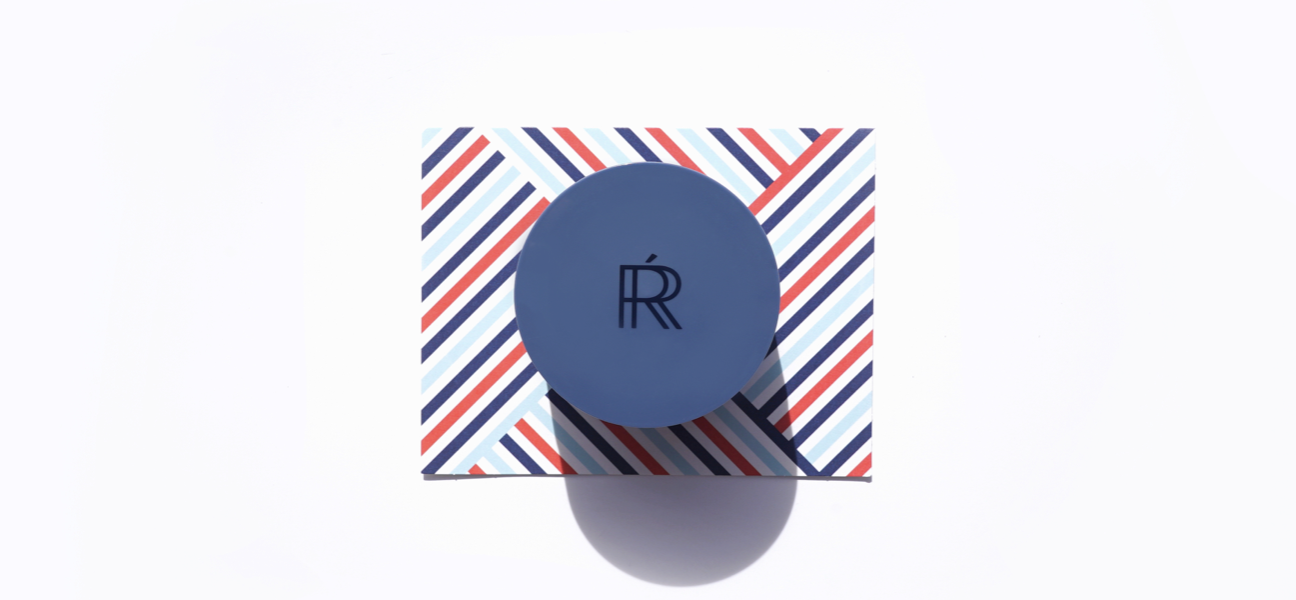 Hello all!
In celebration of our 20th anniversary, we have treated our company to a makeover! In 2017, we've rolled out a new logo, new website, new products and all new packaging.
Some products have been discontinued. We know that some of you have really enjoyed using these products, but we phase out a product simply to make room for newer, improved versions that will give you even better results. The world is full of new things to explore, and this is certainly the case with skin care ingredients and advancements.
Discontinued products and their new replacements:

Slightly new and improved products:
Anti Cyst Treatment: Now paraben-free


Balancing Skin Tonic: We've added a few new ingredients to make it even more effective for reducing oil and balancing breakout activity.


Daytime Blemish Gel: A few new ingredients were added to make it even more effective for soothing and clearing blemishes under makeup.

At Renée Rouleau, our collective passion is to help others feel confident in their own skin and put their best face forward to the world. We improve lives by helping people feel good. Our purpose is demonstrated by our expertise and our customer education (via our blog), as well as by our recognizing that your skin is unique and should be treated as such.
We cater to nine different types of skin because the standard dry, normal and oily classifcations just aren't enough. Take our Skin Type Quiz to find yours. We love what we do and we will never lose sight of you, our loyal customers who demand the very best for their skin.
So with all of that being said, we appreciate your understanding while we maintain our commitment to bringing you the most well-formulated, advanced skin care products (that are not tested on animals) and address your skin's unique needs. It's been a labor of love for the Renée Rouleau team and we're really excited about what we've created.
Stay connected with us on Instagram and Facebook pages as well as my own Instagram page.

Shine on, 
Renée