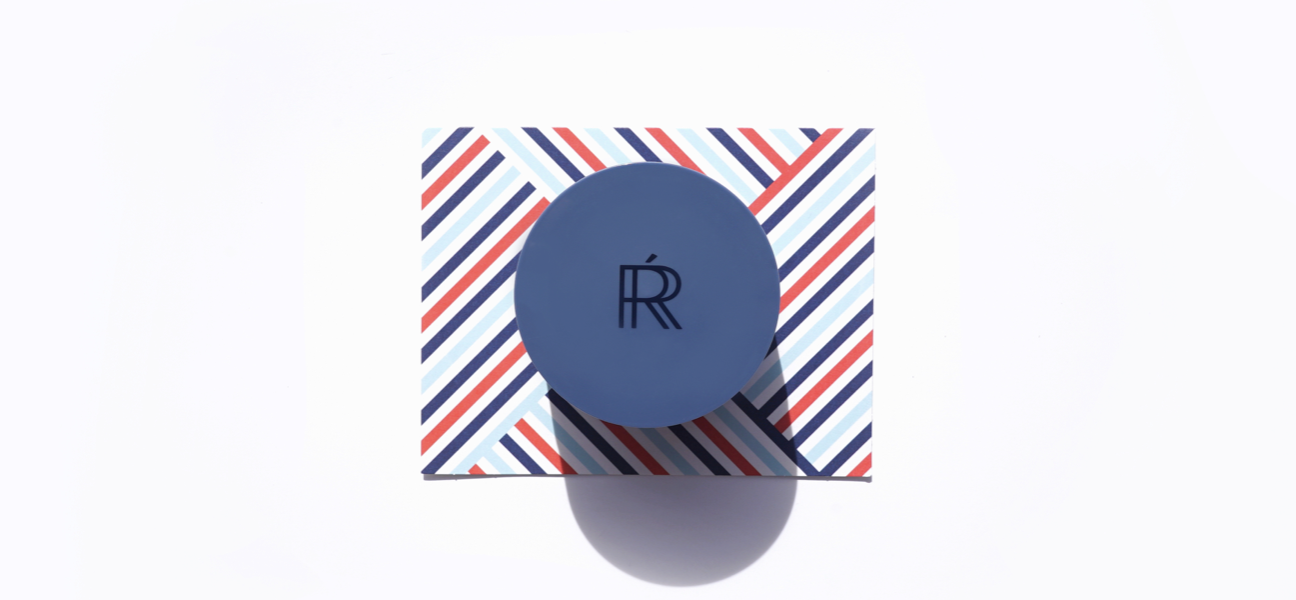 1/20/18 New Product: Overnight Eye Serum
We are so very excited about the addition to the Renée Rouleau collection! A revolutionary skin-smoothing treatment called Overnight Eye Serum. DID YOU KNOW? The eye area is the first area to show the signs of aging (usually starting in the mid to late 20s), so it's important to target wrinkles EARLY. When it comes to the eye area, most people rely exclusively on an eye cream but I'm here to tell you that moisturizing with an eye cream alone won't do the trick. You must use a gentle exfoliant around the eye area to remove the dryness and crepiness so fresher, plumper cells come to the surface of the skin and your eye cream can give BETTER results. Trying to moisturize cells that are already expired won't get you very far, trust me on this one. Overnight Eye Serum is to be used three nights a week UNDER your regular eye cream to dramatically smooth and give amazing results. mascara and eye makeup. Shop Overnight Eye Serum now. 
11/1/17 Dallas Spa
So, I have big news to share. I've decided to close our Dallas spa at One Arts Plaza on Dec. 9, 2017. This may come as a surprise to all of you as it's really hard to shut down a spa when things are going so incredibly well at that location... but I have reasons for doing so.
Let me step back a minute and give you the history of this location. In 2008, when I made the decision to expand our spa to downtown Dallas, it was to a small, appointment-only, satellite location in a new, high rise residential building. The idea was that we would offer services to the residents of the building and to others in the nearby downtown area. While this location served its purpose of offering our sought-after facial services (our estheticians there, Alison and Amanda, are amazing, as many of you know!), it's not conducive for retailing our skincare line. Because of this, we have not adequately been able to meet clients' demand who want to purchase products in between spa visits or assist new customers who want to learn more about our line. Simply put, the Dallas location is not set up as a retail store.
We recently celebrated 21 years in business, and the demand for our exclusive skincare products has increased more than I could have ever imagined. What started in 1996 as a small skincare spa in far North Dallas (so many of you have been with us since day one—I'm looking at you Sharon Herrin!) was later relocated to Plano. Then we added a second downtown Dallas location, and now we've grown an incredible online business, too. In fact, our products are now enjoyed all over the world; Canada, Singapore, and Australia are the top 3 international destinations to which we ship. We truly are a global company and it's not slowing down. As you can probably imagine, such exponential growth in recent years has required tremendous focus from myself and my team to keep up.
Our Plano spa—a true retail environment—will remain open to continue providing both an exceptional shopping experience and our skincare services. Since 12/9/2017 will be our last day at One Arts Plaza, I encourage you to visit our Plano location after this date to receive treatments, purchase your favorite products or consult with an esthetician to explore a new regimen. Finally, as always, you can also easily shop online for products and have them delivered right to your door.
We have lots of exciting new skin care services debuting in Plano next month as well as more new expertly formulated skincare products that will continue to delight you, our loyal clients and friends. Thank you so much for your support. I am forever grateful for all who have believed in my vision, and I can't wait to continue this journey together. We have an incredible team in DFW as well as in Austin at our company HQ. They are all dedicated to our growing company and show up every day to give their absolute best to you.
Onward and upward.
Gratefully,
Renée
Stay connected with us on Instagram and Facebook pages as well as my own Instagram page.
Want to book in Plano? Book Now>
Some Questions You May Have
I have a spa gift certificate that I haven't used yet. How can I redeem it after January 2018?
Since our Plano spa will stay open, you can redeem it there or you can use it to shop online. To use your gift certificate toward product purchases online, email sarah@reneerouleau.com with your gift certificate number so she can give you an online redemption code.
I pre-purchased a series of services at One Arts that I won't be able to use up in 2017. What do I do?
Pre-purchased services are good at both of our locations, so you're welcome to visit the Plano location to redeem any remaining services in 2018.
Where can I purchase my favorite Renée Rouleau products?
You can easily shop online and get your favorite products delivered right to your door. We offer free shipping over $100 for US orders. Our original Plano spa will remain open for both services and product sales.
Wait, why are you closing the One Arts Location again?
In short, our product business has grown exponentially in the past few years. One Arts is not set up as a retail location, therefore, we are unable to adequately meet our clients' needs there.