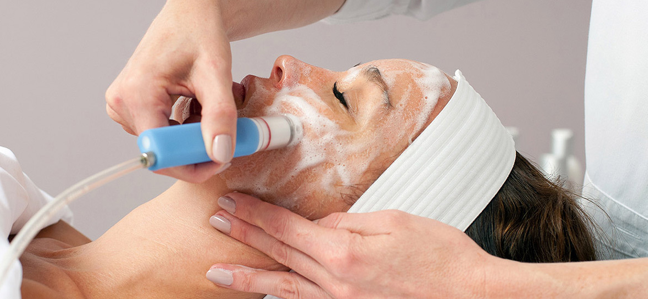 Personalized Skin Care Consultations
Renée Rouleau Skin Care provides My Skin Rx, a personalized skin care consultation customized for each individual's skin type along with real-world solutions to achieve healthy-looking and glowing skin. Welcome to the famous #ReneeRouleauGLOW. 
"Renée Rouleau has a cult following, and it's no wonder why: her skin care line works wonders."

- ELLE MAGAZINE
Offering virtual consultations online—Renée and her team of estheticians have developed a loyal following of skincare enthusiasts who trust their proven results to keep their skin looking its best.
Our Process
What are your top skin concerns? Each consultation begins with a Q&A discussion of your specific goals and concerns. Through a series of comprehensive questions, responses given provide insight into individual skin type needs and deficiencies.
What do we see in your skin? An analysis of your skin allows for a thorough examination to precisely evaluate what is going on above and beneath the surface of the skin.
What's your skin type? At the conclusion of your appointment, your esthetician will choose your skin type, provide a future treatment plan addressing your skin issues, concerns, and goals, along with at-home product suggestions from the Renée Rouleau line to reveal healthy, glowing and beautiful skin for a lifetime. See our nine skin types.
What's your skincare IQ? Your esthetician will suggest recommended reading through our online educational resource so you can learn how to achieve your personal skin care goals long after the treatment is over.
Ready to get started?
Schedule a virtual consultation with one of our expert estheticians via FaceTime®, Skype™, Zoom™ or phone.